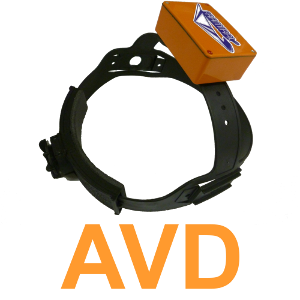 A device for check-up and rehabilitation of the dynamic visual acuity, quantifying oscillopsia and head/eye coordination troubles.
Lightweight, durable, functional, adjustable, easy to use, equipped with a powerful sensor and suitable software, the new product allows for:
– Accurate measurement of the difference in vision, fixed head and head movement, in direct relation to the complaints of oscillopsia
– A measure of the effectiveness of different frequencies of vestibulo-ocular reflex in three planes of space, in the planes of the semicircular canals, or during natural movements, chosen by the examiner with the appropriate software.
– A tool for quantification and rehabilitation of oscillopsia, the head-eye coordination, and monitoring of progress.
Click here to get to the manuals download page.
Click here to get to the brochures download page.
Suitable for children from the age of 3 years with an adapted version.
Achieving matching the movements of everyday life measures.
Contact us to get a quote !