The HEAD POINTER is made up of a light helmet on which a laser pointer is fixed. This simple and light machine allows us to control the subject's head movements when he has to follow a target either with his head or his eyes only.
It can be used with the Regled. The patient will only have to follow the source of light surrounding it with the viewfinder of the head pointer.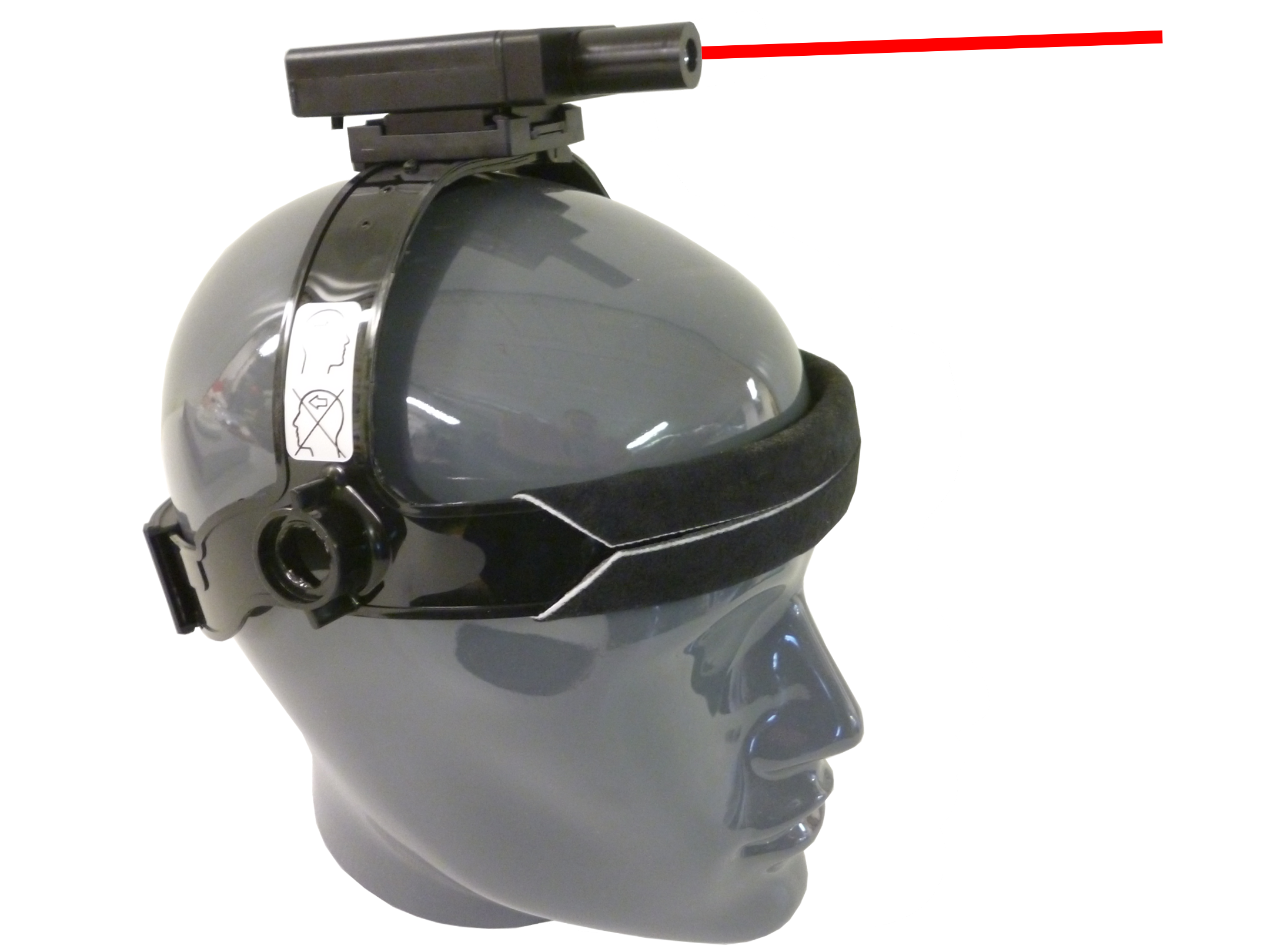 Click here to get to the manuals download page.
Click here to get to the brochures download page.